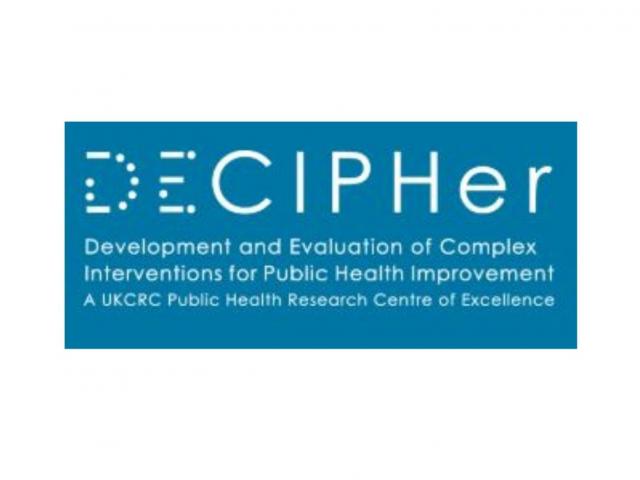 Job vacancy: Research Associate
7 January
Contract type: Fixed term
Salary: £33,797 - £40,322 per annum
Working pattern: 35 hours per week
Job reference: 10614BR
Location: Cardiff University
Cardiff University School of Social Sciences is looking to recruit a Research Associate to work within the School Health Research Network (SHRN) that is part of the Development and Evaluation of Complex Interventions for Public Health Improvement (DECIPHer) research centre that is located within the school.

As the Research Associate you will  conduct research as part of SHRN and contribute to the overall research performance of the School and University by the production of measurable outputs including bidding for funding, publishing in national academic journals and conferences, and the recruitment and supervision of postgraduate research students.
Application deadline: 4 February 2021
For more information, visit the Cardiff University website.