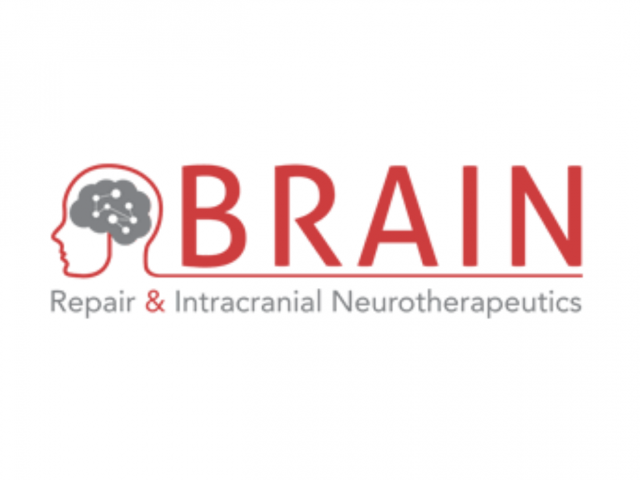 Job vacancy: Senior Clinical Research Fellow in Neurosurgery
5 January
Contract type: Fixed term
Salary: £32,896 - £51,724 per annum
Working pattern: 40 hours per week
Job reference: 001-MP199.20
Location: University Hospital Wales, Cardiff
This is an exciting opportunity for an enthusiastic Clinical Research Fellow to work on a Health and Care Research Wales funded project at Cardiff University "BRAIN Unit" under the supervision of Professor William Gray.
This fellowship will optimize 3D human brain cultures for translational research in Neuro-Oncology and will involve both clinical and laboratory research. Professor Gray as Cardiff University's Professor of Functional Neurosurgery is the academic lead in neurosurgery in Wales with principal interest in basic and clinical stem cell research related to patients with mesial temporal lobe epilepsy, cell based therapies for neurological disease, and Neuro-Oncology. This post will support the Neuro-Oncology research of a collaborative group, including Professor Gray (3D culture model), Dr. Siebzehnrubl (personalized medicine research in brain tumours) and Professor Parker (oncolytic viral therapies).
The Clinical Research Fellowship will be based within the Department of Neurosurgery at the University Hospital of Wales (UHW). For the research aspect of this post the appointee will be located at Haydn Ellis Building, or UHW depending upon  the needs of your research project and as guided by your supervisor. For the clinical duties, you will be located at the UHW site within the neurosurgical department.
Closing date: 17 January 2021
To find out more and apply visit the Cardiff and Vale University Health Board website.