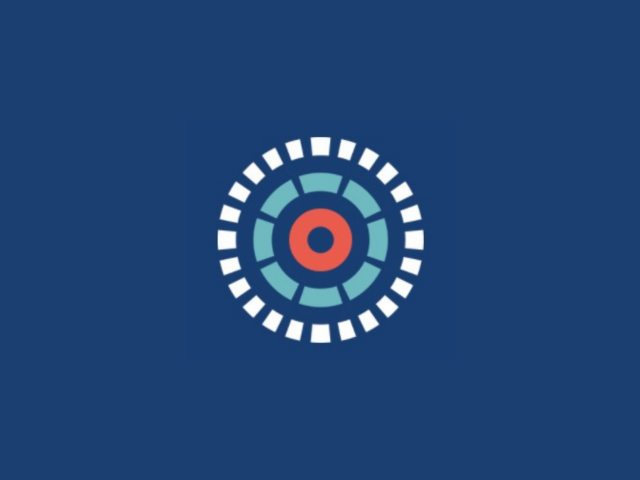 Vacancy: Experienced representative from the NHS with a good understanding of evidence synthesis
11 January
The Evidence Synthesis Programme (ESP) is seeking to appoint a member to the Evidence Synthesis Programme Advisory Group (ESPAG). This role also includes participation in the NIHR Incentive Award and Evidence Synthesis Programme Grants annual calls as a Commissioning Committee member.
This opportunity is for a current NHS employee with a good understanding of the evidence synthesis/systematic reviews landscape with a breadth of experience and knowledge of UK health issues. It is also desirable for applicants to have academic expertise, or a network of colleagues within the academic sectors that can be called upon for advice, if required.
The ESP currently funds approximately £14m of health and social care research and research infrastructure every year. It supports the production of high-quality evidence synthesis that is of importance and relevance to the UK health service and social care sector.
The role of ESPAG is to inform and advise the Director of the ESP on policy associated with the provision of support for the conduct of systematic reviews and evidence synthesis in the UK, and of those units funded by the NIHR to develop or undertake such work, taking account of outputs, including those identified from routine reporting and monitoring. ESPAG is also responsible for the academic oversight of Cochrane UK and the NIHR Complex Reviews Support Unit.
The ESP advertises two research calls per year – Evidence Synthesis Programme Grants and Incentive Awards. As a Commissioning Committee member for both calls, the successful candidate will read, critically assess and prioritise research proposals to support these calls. Every five years, the ESP also holds a quinquennial review, whereby funding for the Cochrane infrastructure units is reviewed and allocated. The successful candidate may be involved in this process too.
The tenure for this position is three years beginning in June 2021, with an option to extend for a further three years. ESPAG meets twice a year, usually in June/July in person and December virtually. The Commissioning Committees for Evidence Synthesis Programme Grants (in person) and Incentive Awards (virtually) meet annually, usually between November and January. Travel and expenses will be paid.
The NIHR embraces diversity and equal opportunity. We are committed to ensuring our committees represent a variety of backgrounds, perspectives and skills, and welcome applications from under-represented groups.
Closing date: 26 February 2021
For more information about this vacancy visit the page on the NIHR website (Ref - ESP/21/02).