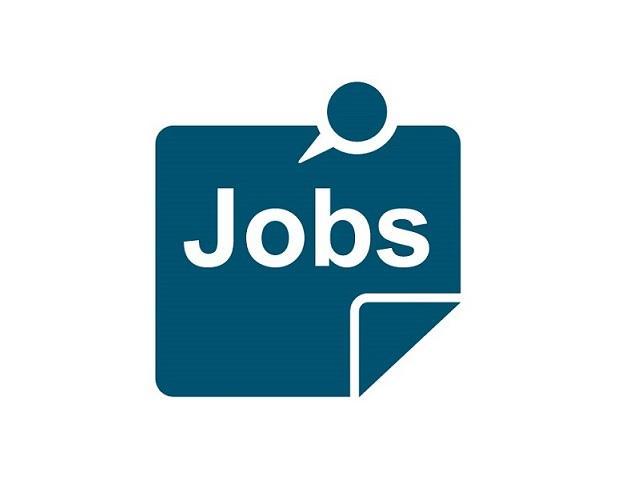 Job vacancy: Trial Manager (iSupport for Dementia Caregivers)
Job Number: 
BU02279
School/Department
School of Health Sciences
Grade
7
Salary Information
Grade 7: £33,797 - £40,322 p.a.
Contract Duration
36 months (from Jan 2021)
Responsible to
Professor Gill Windle
Closing Date
20 November 2020
Applications are invited for the above full-time post working in Bangor University's Clinical Trials Unit, the North Wales Centre for Organised Trials in Health and Social Care, (NWORTH).
The successful candidate will be responsible for the set-up, co-ordination and delivery of the iSupport Trial, (A randomised controlled trial and feasibility study of the effects of an e-health intervention 'iSupport' for reducing distress of dementia carers, especially in the ongoing pandemic of COVID-19.). This is an NIHR PHR-funded study being led by Professor Gill Windle, (Professor of Ageing and Dementia Research DSDC Wales Research Centre, School of Health Sciences, Bangor University).
To find out more and to apply please visit the jobs page on the Bangor University website.