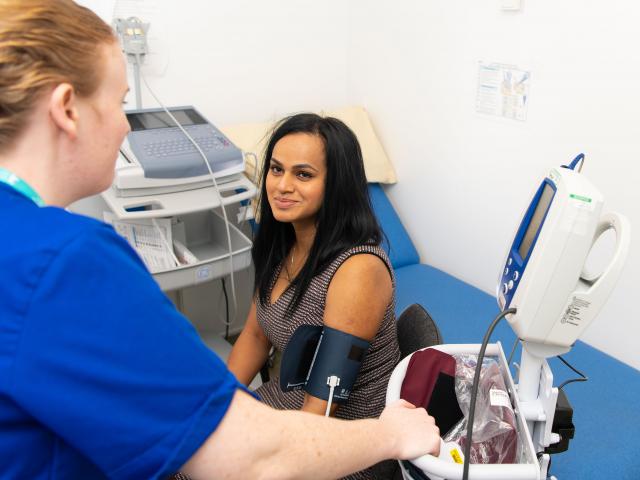 Research taking place in Wales
At Health and Care Research Wales we are proud of the breadth of health and social care research taking place in GP surgeries, hospitals, care homes, within the community and other settings across Wales.
The life-changing high-quality research studies that are happening right now in Wales can be found on the Be Part of Research website. More information about research activities taking place in Wales can be found in the links below.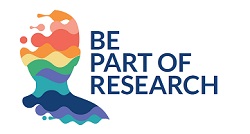 Be Part of Research
Be Part of Research is an online service that provides an opportunity to help everyone understand what research is and what it might mean to take part, as well as showing what research is currently happening in Wales and across the UK. Be Part of Research holds information on what we call 'portfolio research' (competitive and externally funded research). To find out more about research happening in Wales visit the Be Part of Research website.
A Biobank can be defined as a type of biorepository that stores biological samples (usually human) for use in research. Biobanks have become an important resource in medical research, in particular supporting research relating to genomics and precision medicine. Biobanks give researchers access to data representing a large number of people. Samples in biobanks and the data derived from those samples can often be used by multiple researchers for a range of research studies and purposes.
Research Data Registries are organised systems that collect uniform data (clinical and other) to evaluate specified outcomes for a population defined by a particular disease, condition, or exposure, and serve one or more predetermined scientific, clinical or policy purpose.
All studies that do not meet the criteria to be included on Be Part of Research are captured in this part of the directory. This includes NHS studies developed through pathway to portfolio activities, commissioned studies and studies funded through non-competitive schemes.