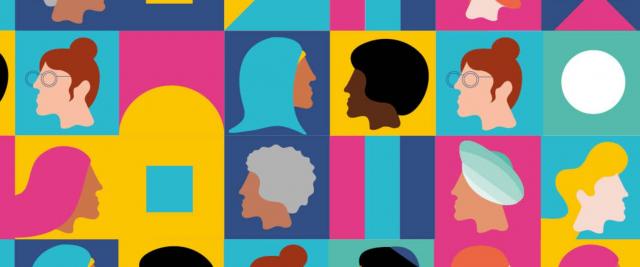 Senior Public Health Research Officer
Research & Evaluation Division, Public Health Wales 
Fixed-term for 21 months
Grade: Band 6  £31,365 - £37,890 per annum pro rata 
Hours: Full time 37.5 hours per week 
Job ref: 028-AC112-0820-A
Site: Public Health Wales, Capital Quarter 2, Cardiff
This is an exciting new opportunity to join the Research and Evaluation Division within Public Health Wales (based in Cardiff), as a Senior Public Health Research Officer linked to the Health Foundation funded Networked Data Lab. In this role, you will be responsible for delivering in-depth analytical insights from routine health and care data to inform action to improve health and care in Wales and UK.
They are looking for someone who has experience in the analysis of large datasets (preferably in health or social care) and an ability to apply their transferrable skills in epidemiology, statistics, operational research, analytics and/or related informatics.
If appointed, you will join a supportive and multi-disciplinary team, working across organisational and geographical boundaries, applying your skills to complex shared challenges facing health and care systems in the UK and communicating findings with others.  
The successful candidate will have a curious mind, excellent analytical skills, an aptitude to problem solve, and be self-motivated to deliver robust evidence to inform action and make an impact.
If you would like to discuss the role, please do not hesitate to contact Dr Jiao Song (Public Health Statistician) or Dr Alisha Davies (Head of Research and Evaluation).
Close: 18 November 2020
Interview date: TBC - the interview will take place virtually