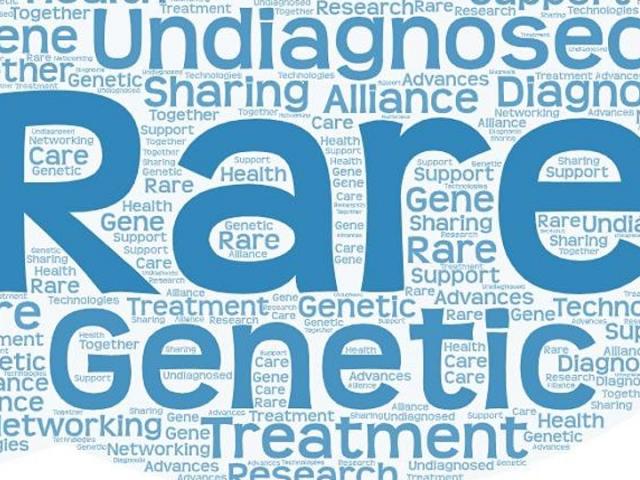 Virtual Annual Rare Disease Patient Network meeting 2020
Wales Gene Park look forward to welcoming you to their 6th annual meeting, bringing members of the Rare Disease Patient Network together.
Genetic Alliance UK will be launching it's Quinquennial Patient Experience Report, bringing together the experiences of over 1000 members of our community affected by rare and genetic conditions.
Other invited speakers will discuss how genomics is changing healthcare and share experiences of living with a rare disease during COVID-19.
Wales Gene Park will also be joined by Phenotypica and Dr Samuel Chawner who will be hosting an online workshop focused on highlighting the experiences of individuals with genetic conditions through creative engagement.
Once registered, Zoom details for joining the event will be emailed out to all attendees prior to 10 December along with the full programme. There will also be a lunch break after the morning presentations and ahead of the workshop in the afternoon.
Please note you do not have to be a member of the network to attend this event, but you are very welcome to join.