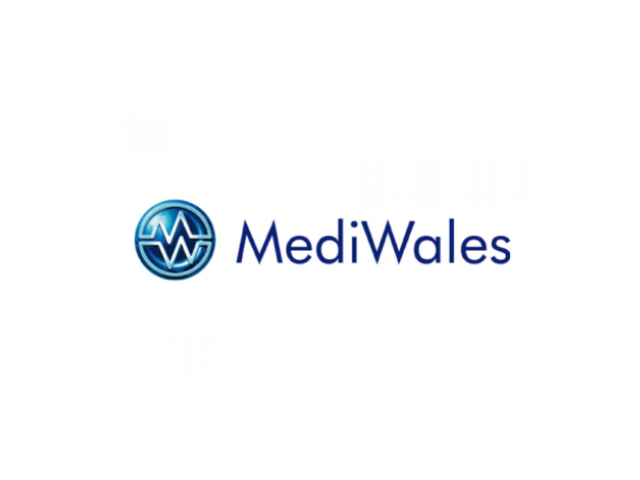 Working with the Welsh NHS: Market access and procurement event
The National Health Service was very much at the frontline of impact of COVID-19 and this coincided with a huge demand for PPE, medical equipment, diagnostics and digital technologies. With new ways of working and rapid innovation adoption across the sector, speakers will be examining how we can learn from the pandemic and what this crisis means for the future of NHS procurement and collaboration with industry.

One of the lasting legacies of the pandemic crisis is a better understanding that the NHS is a devolved service and each country does not follow the same plans and policies. While the UK nations collaborated in many areas the Welsh devolved Government and NHS has its own infrastructure, adoption and procurement services.

Speakers from across the procurement landscape, Welsh NHS innovation leads, procurement services, value based healthcare and government will be discussing purchasing, innovation adoption and supply chain resilience for health technologies.
 
Confirmed speakers include:
Jonathan Irvine - Director of Procurement Services, 

NHS Shared Services Partnership

 
Elin Brock - Head of Research, Innovation and Improvement, 

Hywel Dda University Health Board

 
Tom Powell - Research, Innovation and Improvement Hub Lead and Innovation Manager, 

Cwm Taf Morgannwg University Health Board

 
Pete Phillips - Director, 

Surgical Materials Testing Laboratory

 
Robyn Davies - Head of Innovation, 

Cardiff & Vale University Health Board

 
Sion Charles - Deputy Director, 

Bevan Commission

Tom James - Assistant Director of Innovation, 

Aneurin Bevan University Health Board

Rhodri Griffiths

 - Director for Innovation Adoption, 

Life Sciences Hub Wales